TRADESMAN JOE HEATING & COOLING
Tradesman Joe should be your top choice of heat repair companies in Howell, MI. Handling everything your heating system needs to function correctly while ensuring high-quality work, our technicians have the skill needed to restore your heater to peak efficiency quickly. This way you never have to worry about a cold winter night again.
Providing Punctual and Reliable Service
When your heating system breaks down in the dead of winter, you don't have time to wait — trust our team for a quick repair. We have the experience to quickly ascertain what the issue is and then work promptly to get the system running again. Additionally, before we start repairs, we will offer you an accurate, written estimate, so that there are no surprises when the job is done.
You deserve to have a reliable heating system to keep yourself nice and toasty throughout the frigid Michigan winter. Trust us to handle all of your heater repairs and replacements. Our office is open Monday to Friday, 8:00 a.m. to 5:00 p.m., and we offer flexible appointments on Saturdays as well. Call Tradesman Joe in Howell, MI, as soon as your heater breaks down.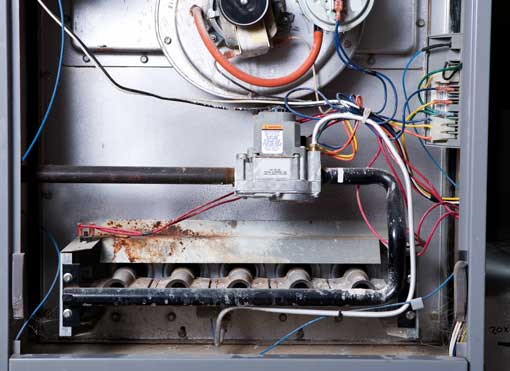 REAL PEOPLE. REAL SUCCESS STORIES.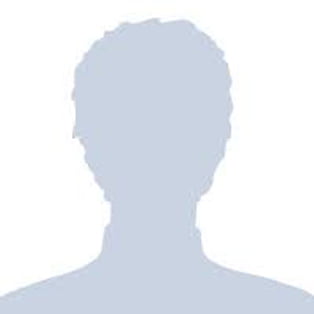 "Tradesman Joe has done several project for me and my family. He is extremely responsive, knowledgeable and punctual. His prices are fair and he explains each individual situation thoroughly. I routinely recommend him to family and friends whenever they need HVAC services."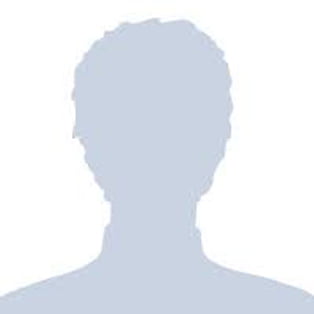 "Joe was very knowledgeable and clear about everything he was doing. He thoroughly looked at all parts of my 18 year old system even after it was up and running again. His charge was minimal and his advice solid. He also made suggestions for the future without any pressure to make changes right away."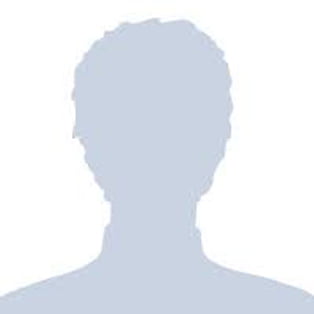 "Awesome service experience. Joe and his Assistant Tech provided excellent service, explained everything to me before he did the work. His prices are very reasonable and his knowledge is quite in-depth. He was patient and answered all of my questions very thoroughly. I do recommend this company 100%."

Still not convinced? Check out our reviews!
Or just have some questions?