TRADESMAN JOE HEATING & COOLING
Heating System Installation
As your heating system ages, it can lose efficiency or stop working altogether. At Tradesman Joe, our goal is to offer quality heating system installation for all of our valued customers in Howell, MI. Whether you own a single family home or a larger building, we're here to design a heating solution that will best serve your needs.
We'll Keep You Warm
At Tradesman Joe, we provide the highest level of quality in all of our heating system installation projects, and all jobs are performed by highly-experienced contractors you can trust. We also aim to keep our prices reasonable and affordable, and we offer a variety heating systems to suit your needs and budget.
We invite you to schedule a consultation with one of our many heating system installation experts, where we'll patiently answer any and all of your questions and discuss every stage of the process to help you determine your heating needs. So let's get started. Contact Tradesman Joe today to set up an appointment.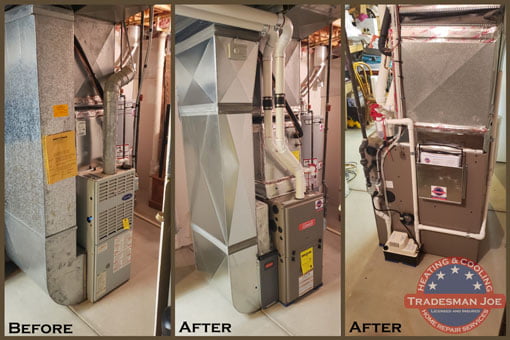 REAL PEOPLE. REAL SUCCESS STORIES.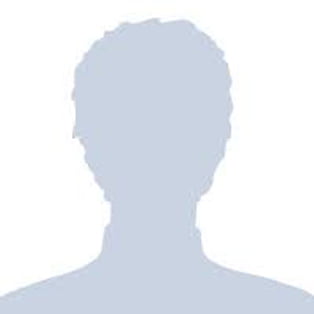 "Contacted Joe about my A/C not cooling correctly, he was at my home within 1/2 hour. He had just finished a call and fit me in right away! I highly recommend Joe for your heating and cooling needs. He will be the one I call from now on!"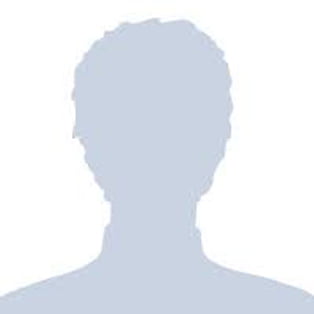 "Joe Hoskins is the definition of honesty and professionalism. Do yourself a favor and call Joe for any heating and cooling issues you have. He is clearly interested in doing what is right for the customer. Totally satisfied with my experience"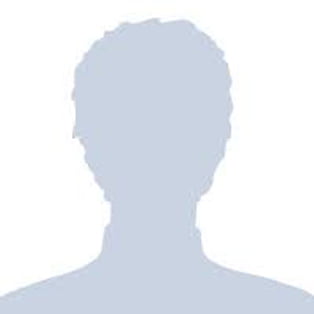 "Joe came on emergency basis after my mothers furnace quit.I recommended Joe, as he has serviced my furnace and air conditioning in the past. Her had been red tagged by another company and he was able to install new furnace immediately"

Still not convinced? Check out our reviews!
Or just have some questions?