TRADESMAN JOE HEATING & COOLING
High-Quality Repairs From Trusted Technicians
During the warm summer months, you need a reliable cooling system to stay comfortable in your property. However, when your system breaks down, trust Tradesman Joe for your air conditioner repairs in Howell, MI. We have the tools and experience to fix any problems with your air conditioner, ensuring it runs when you need it.
At Tradesman Joe, we take pride in our work. We only use the best parts during our repairs and ensure that your system works as good as new. With our repairs, your property will stay comfortable, even during the tepid summer months. Additionally, because we give detailed estimates of our work, you are never surprised after the job is completed.
Tradesman Joe is always ready to provide efficient repairs to any air conditioner on the fritz. We are open Monday to Friday, 8:00 a.m. to 5:00 p.m. and offer Saturday appointments for your convenience. Call our office to learn more about our punctual repair services and let us keep your property in Howell, MI, cool and comfortable.
REAL PEOPLE. REAL SUCCESS STORIES.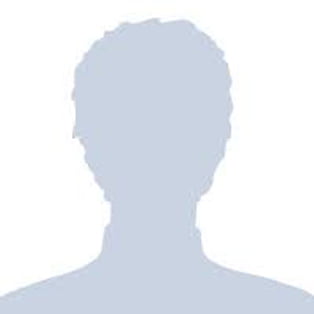 "Joe was quick to respond to my inquiries. He was very upfront with me. He diagnosed, and fixed the problem then talked about the next steps. He gave me options and was very patient and straight forward."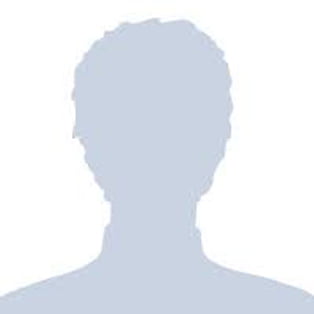 "Joe is great to work with. He is very conscientious when it comes to system maintenance and safety recommendations. He is knowledgeable, professional and thorough. I really appreciated the time taken to provide detailed explanations and discuss what options are available."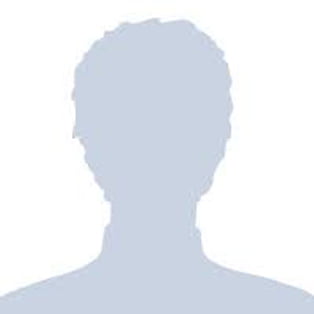 "Extremely detailed. While other hvac companies rushed in and out in the past, Tradesman Joe caught every detail other companies missed. I've never had more confidence in knowing that something I hired out was done the right way, the first time."

Still not convinced? Check out our reviews!
Or just have some questions?