TRADESMAN JOE HEATING & COOLING
Air Conditioning Installation
Specializing in residential and commercial air conditioning installation, Tradesman Joe is dedicated to keeping clients in Howell, MI nice and cool. No job is too big or small, and we aim to deliver complete customer satisfaction on every project we undertake. We also offer a wide selection of air conditioner models at affordable prices to meet your specific needs.
You Can Count on Tradesman Joe
When you work with Tradesman Joe, our trained service technicians will sit down with you to discuss your needs and help you find the best air conditioning system for your budget. We pride ourselves on working hard to ensure not only affordability, but quality and complete customer satisfaction as well. So whether you need air conditioning installation for a small home or an entire office building, our highly trained and experienced contractors will provide the speedy, high-quality service you can depend on.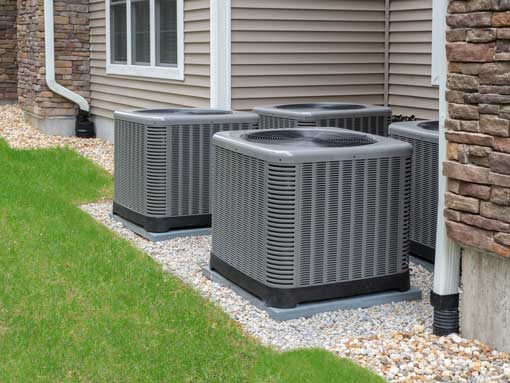 REAL PEOPLE. REAL SUCCESS STORIES.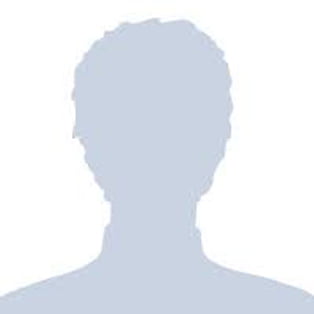 "Its hard to get excited about purchasing a new furnace for your home, but after seeing the quality and thoroughness of Tradesman Joe's install at my house I am thrilled! The equipment he uses and attention to detail is top notch!"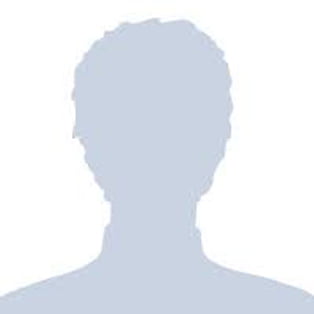 "I'm totally impressed with this company. Our furnace went out and Joe was here right away. He did a thorough diagnosis, safety check and repair. He educated me on the problem and explained how he made the repairs. He was friendly, down to earth and very patient with my questions."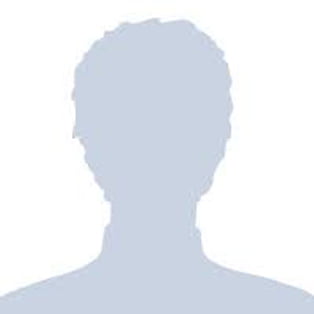 "Joe found issues with my 40+ year old furnace. I knew it should be replaced but it worked. And I'm guess working doesn't always mean working correctly. He service was excellent and thorough. I'd recommend them any time."

Still not convinced? Check out our reviews!
Or just have some questions?