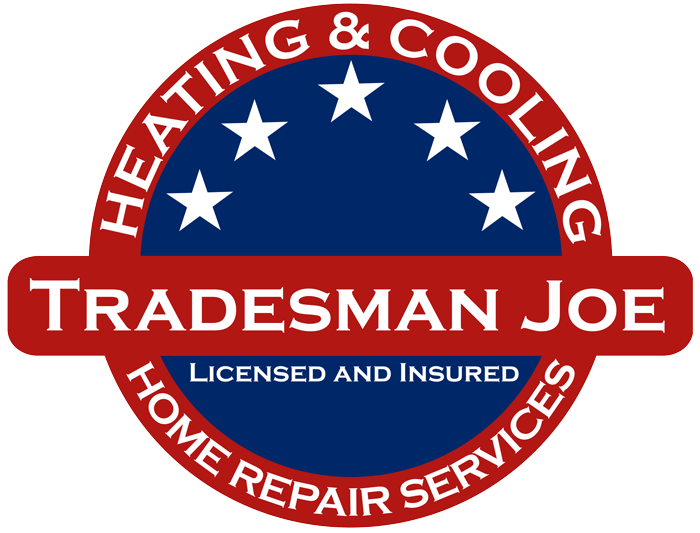 Trusted Livingston County HVAC Contractors
TRADESMAN JOE HEATING & COOLING
Professional HVAC Contractors
Having a functioning HVAC system for your property is essential. However, if yours is starting to show signs of age or has broken down completely, then trust Tradesman Joe in Howell, MI, for the fix you need.
We serve the following geographical areas:
Livingston County: Fowlerville, Howell, Brighton, Pinckney, Whitmore Lake, Cohoctah, Oak Grove and Hartland. Shiawassee County: Durand and Byron.
Genesee County: Argentine, Linden, Fenton, Grand Blanc, and Swartz Creek.
Oakland County: Holly, Highland, Milford, New Hudson and South Lyon.
As an HVAC contractor, we have the experience needed to handle all of your heating and cooling needs. With the assistance of our team, your property will be kept comfortable all year round.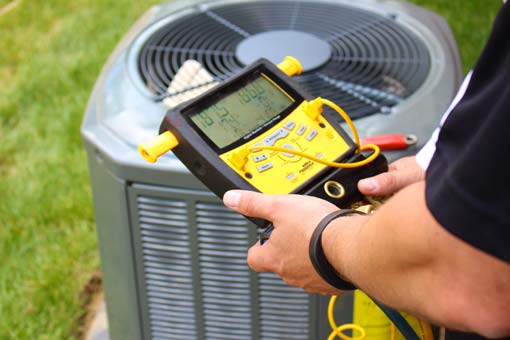 When your HVAC system breaks down, trust our team to take care of it right away. With our punctual service, we will take care of your repairs promptly while providing you with accurate details of the work we perform. This ensures that your system works at its peak efficiency.
Trust our team to take care of all your HVAC repairs and installations. Our office is open Monday to Friday, 8:00 a.m. to 5:00 p.m. and offers Saturday appointments on request. We provide written estimates for the work we perform to ensure you are not surprised at the end of the job. Call Tradesman Joe when you need an HVAC contractor in Howell, MI, and let us keep your property comfortable all year round.
Heating & Cooling Services

AIR CONDITIONING REPAIR
During the warm summer months, you need a reliable cooling system to stay comfortable in your property. However, when your system breaks down, trust Tradesman Joe for your air conditioner repairs.


AIR CONDITIONING INSTALLATION
Specializing in residential and commercial air conditioning installation, Tradesman Joe is dedicated to keeping our clients nice and cool during summer months. No job is too big or too small for us!


HEATING SYSTEM REPAIR
Tradesman Joe should be your top choice of heating repair companies. Handling everything your heating system needs to function correctly while ensuring high-quality work, we have the skill needed to restore your heater to peak efficiency quickly. 


HEATING SYSTEM INSTALLATION
As your heating system ages, it can lose efficiency or stop working altogether. At Tradesman Joe, our goal is to offer quality heating system installation, whether you own a single family home or a larger building.

REAL PEOPLE. REAL SUCCESS STORIES.
"We had Tradesman Joe replace our furnace, A/C, a hot water tank, and a new wireless T-stat. We would highly recommend him in a heartbeat. Professional, attention to detail, and extremely passionate about their work."

"Joe and his team were a pleasure to work with! They carefully considered the size of my home to recommend the new furnace and A.C. systems, as well as rebates and available financing. They are very careful of the property, neat and tidy."

"Joe came at 9:30 on a Sunday morning because my furnace was acting hinkey. He tested things and diagnosed the problem(s). He will return on Thursday to make further repairs. He is aware of my financial situation and tried to find the most economical solution."

Still not convinced? Check out our reviews!
Or just have some questions?